God Of War Logo Tee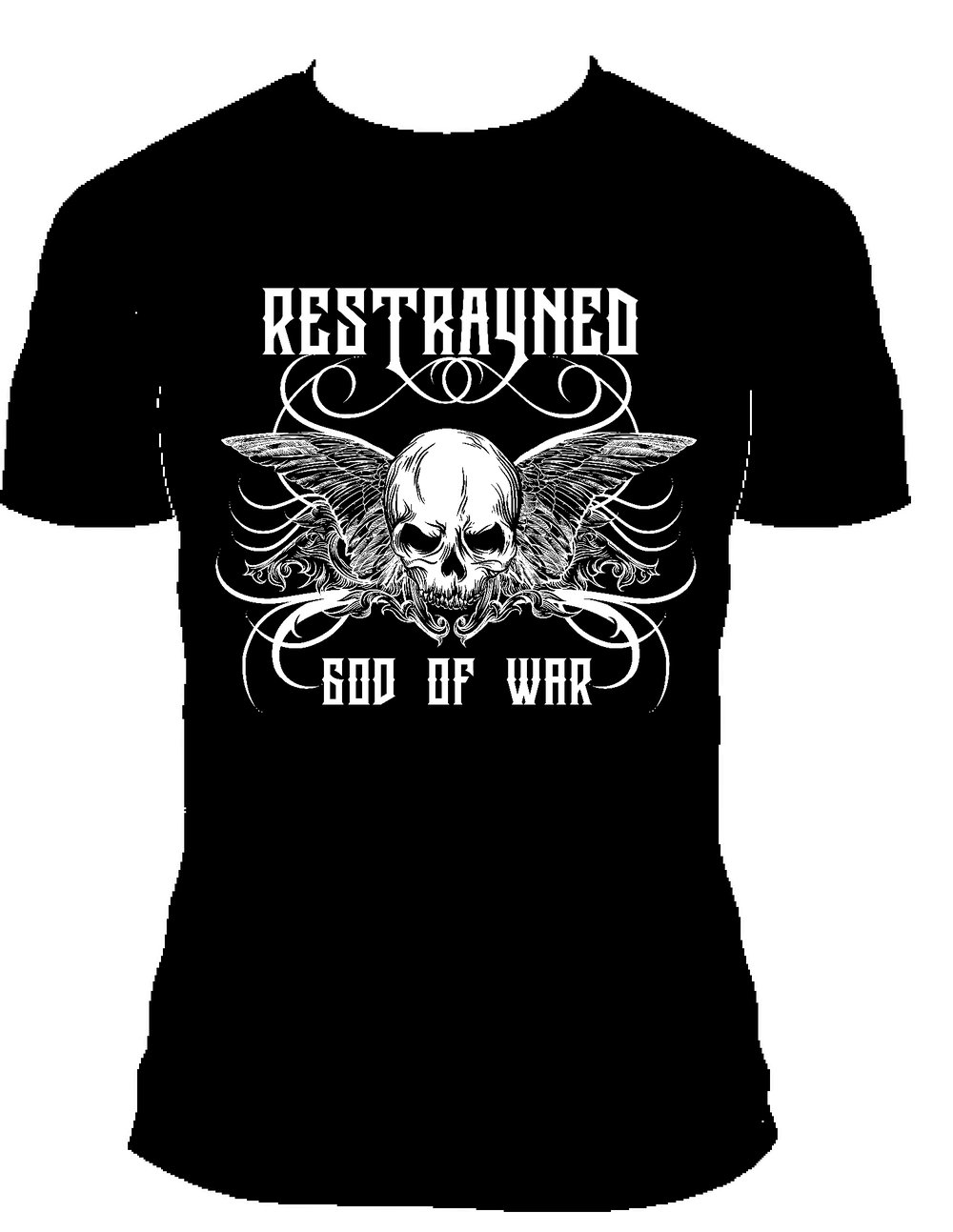 Black cotton T-Shirt with Restrayned God Of War Logo and New Skull and Wings design. Sizes listed are Men's sizes. 5.3 oz 100% Cotton Preshrunk
Includes FREE SHIPPING in the USA
International shipping rates apply.
*To order more than one item, please add one to the cart then go back and Add the next. You can check out and pay for everything all at once. (We know, that's lame. But we didn't design this site and that's the only way to do it at the moment. Thanks for understanding).